Before you get to this point after arriving at our vacation rental or any others….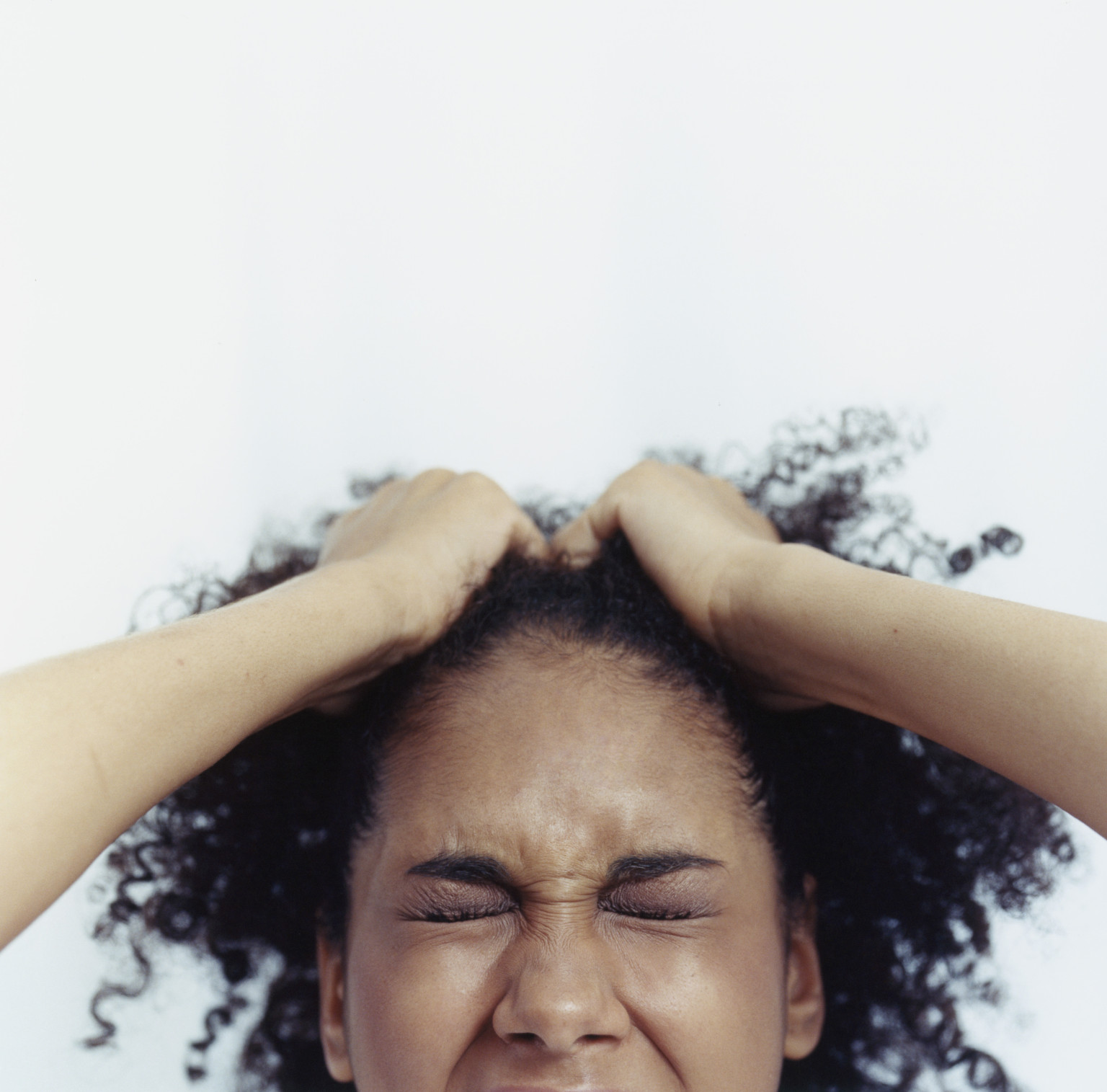 Call Me Maybe if You Have Any Problems
When you enter Abalone Bay take a moment to look around, enjoy the views from your new temporary home.
Kick off your shoes, hang up your jacket, and relax. We know the ride to our place was a bit long.
Once you've recovered from the trip take a closer look to see that everything is in tip-top shape.
Did you find the welcome notebook that explains all the details for your stay at Abalone Bay?
Did housekeeping set out sufficient towels?
Are your bathrobes hanging in your room?
Did you find the pet supplies?
Are the appliances working?
Did you find the TV control?
Is the hot tub temperature the way you like it?
Is the coffee pot and grinder working?
Did you find the wine opener, crock pot, citrus juicer, toaster, turkey roaster, other appliances and cooking tools?
Were you able to get WiFi for your phone or laptop?
If you find that there is anything amiss please call our property manager ASAP. Call even if you think it is a trivial matter. They are there to help you and make your stay the best.
Call me maybe- Really!
The true merit of a vacation rental owner and/or a property manager of a vacation rental is their commitment to making your stay pleasant.
Our commitment to you is to assure you a prompt response to a problem you are experiencing during your stay.
So if you have a question, need a little more instruction on how to work an appliance, or are missing something to make your vacation perfect…
Call me – maybe! At Abalone Bay we really insist!
Don't just shrug it off…
So here's my number, I know we just met you…
But here's my number–
707-490-8291
Just….we want you to – Call me maybe!
Ain't No Big Thing…
We truly don't don't want a snafu to become the "highlight" of your vacation.
Instead, a much better memory could be the whale that flew in front of you while exploring the tide pools!
So just call us maybe– or our property manager! Inform us that something is amiss.
This is true even if it ain't no big thing.